May 2021 went by extremely fast. I just remember turning the calendar to a beautiful May image on the kitchen wall. Now, it's June. I have to attribute the speedy end of May to being stuck behind the laptop, writing and reading, and from time recuperating from the Covid vaccine.
VAX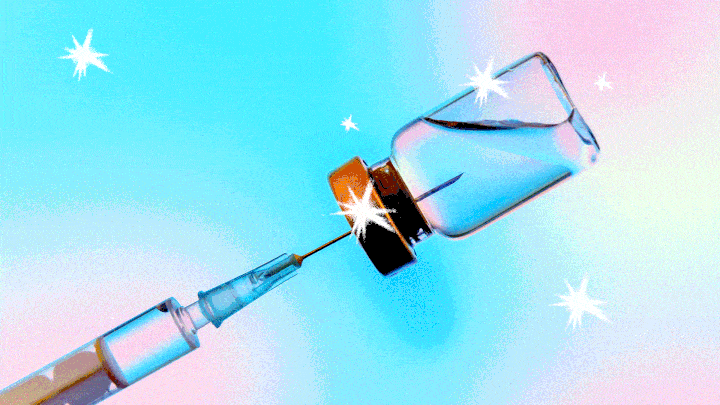 This time last year, we were deeply entrenched in the Pandemic – housebound, daily routines disrupted. What a difference a year makes. With the availability of Covid vaccines, we can release a collective sigh and hope for some normalcy in our lives.
My first vaccine was in April and the second in May. I thought, like many, the side-effects would be minimal, a sore arm and slight headache. I wish.
The first Pfizer vaccine brought on a full-blown vertigo episode, nausea, lingering headache, and weakness for four days. I admit, I felt good three weeks between waiting for the next shot but feared the second vaccine's side effects: Chills, a slight fever, weakness, and dizziness. A week after the vaccine, I felt like an animal lurked beneath my cells, ready to throw me into a full-blown vertigo episode again. But now, two weeks after the vaccination, I'm back to normal. Phew! I'm so glad that's over.
RELAX
While recovering, I managed to read several books by a few of my favorite authors and some new ones. Though staring at a screen for any length of time made me dizzy and nauseous. I resorted to good old natural remedies to ease nausea -ginger, turmeric, apple cider vinegar, and cayenne pepper. It really worked.
Check out my reviews for May on Goodreads.com.
The Hive by Bibiana Krall
Weathering Old Souls by James J. Cudney and Didi Oviatt
Heir of Fury by Jina S. Bazaar
The Midnight Library by Matt Haig
Winter People by Jennifer McMahon
Mirrorland by Carole Johnstone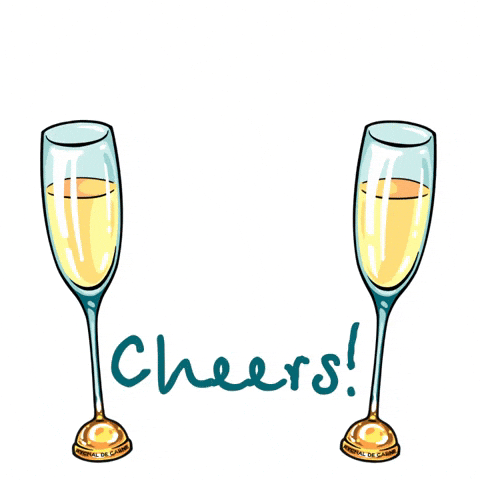 I'm celebrating the release of my new book, Tainted Harvest: Simone Doucet Series (Book 1), now available on Amazon.com.
Everyone Be Safe! Happy Reading!