Do You Have A New Year's Day Tradition?
I've maintained Southern traditions, although I've lived in New York City most of my life. It's always been a family tradition to ring in the New Year with black-eyed peas, which supposedly bodes good fortune for the year. But don't welcome the New Year before throwing out the Christmas tree. Old superstitions believe it's bad luck to let the new year catch you with the tree still in the house. I no longer subscribe to that belief and keep the tree at least until January seventh just to hold Christmas magic longer.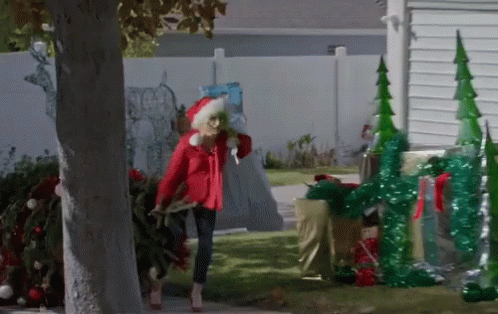 This year, I'm looking forward to a lazy day of eating, curled under a warm throw, surrounded by Christmas decorations while watching favorites on TV with family and friends and catching up on my reading. Since there's no snow this year, I guess I'll have to wait until next year for the powdery stuff.
My January 2022 Reading List
Vegan Take On A Traditional Dish
Below is the vegan version of a traditional dish, which normally contains a ½ pound of ham bone. Give this one a try if you don't have a favorite recipe. Add perfect complements, collard greens and corn bread and the dish will pop.
INGREDIENTS
Serves 6 to 8
1 pound dried black-eyed peas, (soak overnight or for 3 to 4 hours)
2 celery stalks
2 onions
4 garlic cloves
3 tablespoons olive oil (or vegetable oil)
¼ to ½ teaspoon dried thyme
½ teaspoon freshly ground black pepper
¼ teaspoon cayenne
4 cups water
1 teaspoon salt, if needed
Instructions
Rinse the soaked peas and set aside. Dice the celery, chop the onions, and mince the garlic.
Heat the oil in a large heavy pot. Add the celery, onions, and garlic and saute over medium heat for 4 to 5 minutes. Crush the thyme and add to the pot. Bring to a boil. Cover, reduce heat to low, and cook for 45 minutes or until the peas are tender but not mushy.
Stir in black pepper, cayenne, water, and the soaked peas.
Oh, another Southern tradition of mine is to smash the cornbread into the peas and collard and just eat. 🙂
Enjoy!
Happy New Years Day!
Processing…
Success! You're on the list.
Whoops! There was an error and we couldn't process your subscription. Please reload the page and try again.