On a day that begins like any other, Hal receives a mysterious letter bequeathing her a substantial inheritance. She realizes very quickly that the letter was sent to the wrong person—but also that the cold-reading skills she's honed as a tarot card reader might help her claim the money.
Soon, Hal finds herself at the funeral of the deceased…where it dawns on her that there is something very, very wrong about this strange situation and the inheritance at the center of it.
Full of spellbinding menace and told in Ruth Ware's signature suspenseful style, this is an unputdownable thriller from the Agatha Christie of our time.
The Death of Mrs. Westaway is my second book by Ruth Ware. I love a Psychological Thriller that deals with the mystic―fortune-telling and tarot cards. And this novel did not disappoint me. Mrs. Ware's writing deposits the reader into the protagonist's, Harriet (Hal) Westaway, angst-ridden mind from the beginning and keeps building interest to the very end. Hal is down on her luck, although she holds the fortune of many of her customers in her hands as a Tarot Card Reader, she's broke, can't pay the rent or utilities and a loan shark is breathing down her neck with dangerous threats she can't escape.  
"We know where you work. We know where you live. And we will come back."
 But wait, luck just dealt Hal a hand of fortune when she receives a letter stating she's one of the beneficiaries of Hester Mary Westaway's, of Trepassen House, estate. But there must be a mistake.
"Because…Hal's grandparents had been dead for more than twenty years."
After the loan shark sends his guys to her Kiosk on the Brighton Beach Promenade where she works, making harmful threats, Hal begins to wonder if she can play it off, put on a pretense of being Mrs. Westaway's long-lost granddaughter. She doesn't want much.
"…a share, however small… could give her back the security she had lost when her mother died. Even a few hundred pounds would give her more breathing room than she could remember for months."
When Hal researches Trepassen House on Google she's dumbfounded by the Georgian style home.
 "That was Trepassen House. Not a Modest little bungalow, or a Victorian terrace with a pretentious name. But a bona fide country seat."
With trepidation, Hal makes a decision that hurls her toward an unknowable future. When she arrives at Trepassen House, the miserable, unkempt estate overgrown with weeds and paint chipping on the facade, looks nothing like the  Googled image. 
The numerous magpies on the property evoke an old rhyme her mother told her as a child. 
"One For Sorrow, Two for Joy, Three For a girl. Four for a boy, Five for silver, Six for gold, Seven for a secret, Never to be told." 
When the unpleasant housekeeper Ms. Warren greets her with a dagger-laced voice and ominous words, Hal is incensed, frighten, and then curious about this woman.
When she meets members of the Westaway family, Hal is certain she'll slip up when asked questions about her past and her mother. How in the world will she pull off this charade? Hal lets her Tarot reading experience guide her.
"It's the first rule of cold reading―be as vague as possible, try not to offer specific information, unless you can retract or twist the meaning if you've got it badly wrong."
But soon after Ms. Warren guides her to a cold, austere room with bars on the window, she finds etched on the window the words: HELP ME. When a photo of her mother posing with the family materializes, Hal senses Dishonesty, Family Secrets, and perhaps MURDER. Is her life in danger as well? Seven for a secret, Never to be told." What is the secret of Trepessan House?
The Death of Mrs. Westaway grabbed and held my attention. The pace is just right for a psychological thriller. Ms. Ware's protagonist deliberates repeatedly, but who wouldn't under the circumstances? I love this story's OMINOUS TONE and the MYSTERY of Trepessan House. At times, it felt a little like an Agatha Christie Mystery with a discernible Ruth Ware style. I love the use of Tarot Cards throughout the story, which shows the author was thorough in her research. Although I'd guessed the outcome from the first couple of chapters, there were enough TWISTS AND TURNS and FASCINATING CHARACTERS to hold my interest. I highly recommend Ruth Ware's novel, The Death of Mrs. Westaway.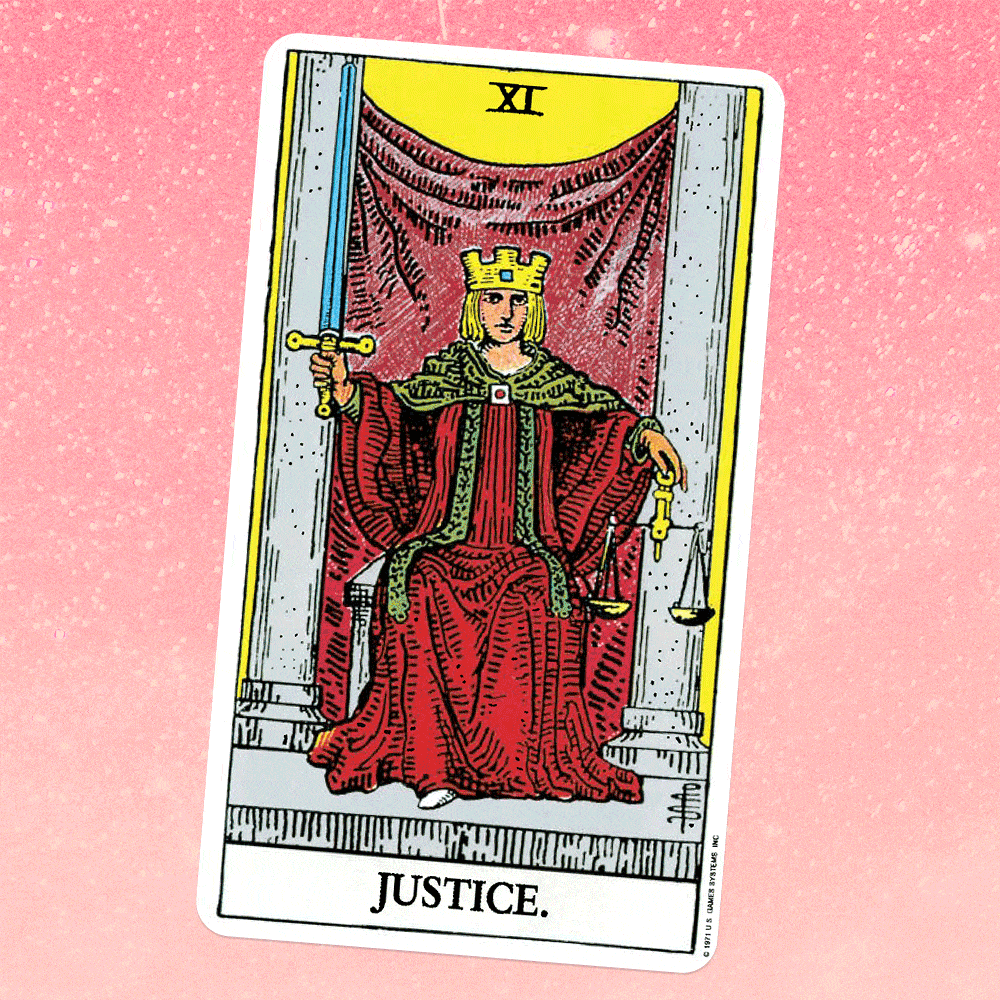 Ruth Ware is an international number one bestseller. Her thrillers In a Dark, Dark Wood, The Woman in Cabin 10, The Lying Game and The Death of Mrs. Westaway have appeared on bestseller lists around the world, including the Sunday Times and New York Times, and she is published in more than 40 languages. She lives on the south coast of England, with her family.
Connect with Author at www.ruthware.com to find out more, or find her on facebook or twitter as @RuthWareWriter

Amazon.com