Today is my stop on Crazy-Ass Stories Blog Book Tour. Blackthorn Book Tours, thanks for allowing me to take part in another Andy Rausch venture.
Book: Crazy-Ass Stories For Crazy-Ass People
Author: Andy Rausch
Genre: Short Stories Anthology
Publisher: Burning Bulb Publishing; 1 edition (March 25, 2019)
This quirky collection of short stories (and one novella) by Andy Rausch contains something for readers of every stripe. Rausch touches on a variety of genres, including horror, comedy, crime, and even Western, but every story features his unique, offbeat wit, superb writing, and razor-sharp dialogue, all delivered from a decidedly off-kilter perspective. His work has been praised by the likes of Cape Fear screenwriter Wesley Strick and Fort Apache the Bronx author Heywood Gould. Author Peter Leonard once compared his writing style to that of his father, Elmore Leonard. Storylines include a naive little boy mistaking a burglar for Santa Claus, bumbling white supremacists attempting to resurrect the dead body of Adolf Hitler, a man who develops an unexplainable craving for the taste of human flesh, a would-be author summoning the spirit of dead novelist Charles Bukowski to assist him writing, a showdown between legendary lawman Wyatt Earp and a deadly serial killer on the dusty streets of Tombstone, and many more. So ask yourself: are you a little bit crazy, and if so, are you up to the task of reading these twenty-two wild and crazy tales of darkness, wackiness, and outright debauchery?
Crazy-Ass Stories for Crazy-Ass People is the second book I've read by Andy Rausch. This anthology of short stories comes with the author's warning. And at once, I understood why. These stories are dark with unimaginable evil. When I saw the title, I knew I was in for a ride, and boy was I. The anthology comprises twenty-two stories, which I will not summarize. Each story is unique in its telling.
Most have horror elements, some have crime elements, some are funny, some are dark… Hell, there's even a Western tale here; a very non-traditional Western about Wyatt Earp and Doc Holliday battling a serial killer, but it's a Western nonetheless."
If you're looking for stories that will make you cringe in horror, shiver repulsion, gasped in disbelief, laugh at sharp witticism, then these stories are for you.  Mr. Rausch is excellent at rousing the senses. Literally, I smelled the bodily stench, heard bones crunch, felt steel blades pierce flesh, saw the fetid corpse, and tasted the forbidden dish. I wince even as I write this.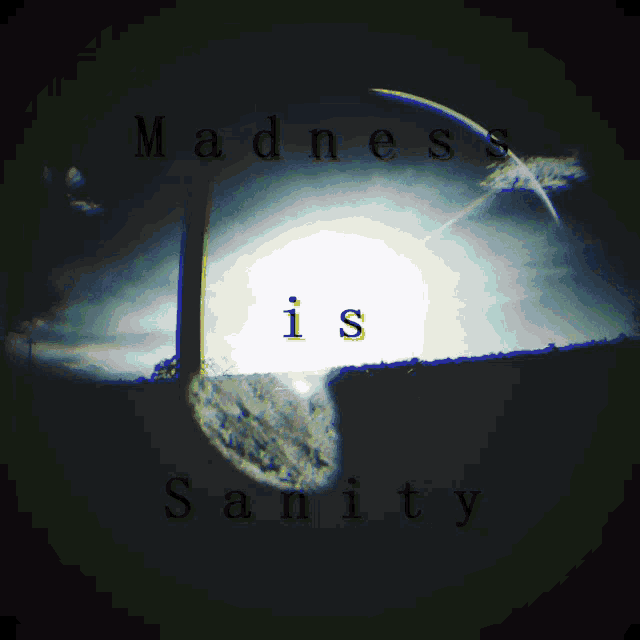 With this said, I enjoyed every one of these tales, no matter how horrific or unsavory the characters. This is not my typical read. When I began the first story, my eyes popped from their socket. Really! When I wanted to close the book, I kept reading.  Pulled in by Mr. Rausch's special brand of insanity, I couldn't put the book down. Well, I guess I'm one of those crazy-ass people. 
Andy Rausch is an American film journalist, author, screenwriter, film producer, and actor. He is the author of several novels and novellas including Elvis Presley, CIA Assassin. He also wrote the screenplay for Dahmer versus Gacy and is the author of some twenty non-fiction books on popular culture.
Books: Riding Shotgun, Bloody Sheets, A Time for Violence, Layla's Score.
You can usually find Andy on Twitter @writerrausch1, and he maintains a blog at https://authorandyrausch.wordpress.com/