It's been over a month since my last post. I took a necessary break from blogging to work on my current novel. Work-life balance has been a struggle as I'm certain many of you battle, especially for writers with a full-time job. I've had to relinquish minor facets of daily life and concentrate just on writing.
So, what progress have I made with my current WIP?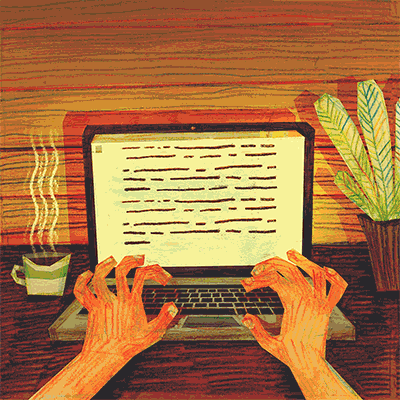 I'm at 70,000 words and still writing my first draft. Getting to the last chapter of this novel has been a marathon, a slow, steady pace with lots of water stops along the way.  In my case, lots of beet juice, protein smoothies, tons of coffee, and an occasional glass of wine.
There's much to do after the first draft, several more edits, finding beta readers, more revisions, and sending the final draft off to my publisher.
So, what am I writing? Hmm… Well, the genre is Paranormal Historical Fiction with a wee bit of fantasy. The story takes place in a Queen Anne Victorian bed-and-breakfast in modern-day Geneva, New York, overlooking Seneca Lake. The Finger Lakes region is a special place for me where I've spent considerable time. This territory was home to the Iroquois Confederacy before the Revolutionary War.
Thus, the historical facets of my story involve time travel to Iroquois country, before and after the American Revolutionary War, notably Sullivan's Expedition, which destroyed Iroquois Confederacy. The story traverses pre- and post-colonial periods and present-day Geneva, New York.
A considerable part of the novel takes place inside the immense Victorian bed-and-breakfast. My snowbound characters try to figure out what the heck is happening inside their beloved home when strange events occur.
Writing the fantasy features of the story, time travel, time portals, and a few immortal characters, has been interesting and fun. Soon, hopefully, I will share my trip through time.
I will be back in a few days with another Blackthorn book blog tour. Until then, give my tasty, nutritious beet juice concoction a try.
Ingredients
1 medium beat, quartered

1 cup of frozen strawberries or blueberries

2 cups kale

1/4 lemon, peeled

1/2 inch piece of fresh ginger, peeled
Directions
Scrub the beetroot well before cutting it into quarters. Do not peel the skin. Peel both the ginger and the lemon. Add ingredients one at a time into the juicer.
Check out my earlier post on the benefits of beets.
https://edenisebillups.com/2016/07/09/seeing-red/
Enjoy!