Sinister forces collide—and unite a host of desperate characters—in this eerie cycle of interwoven tales from Yoko Ogawa, the critically acclaimed author of The Housekeeper and the Professor.
An aspiring writer moves into a new apartment and discovers that her landlady has murdered her husband. Elsewhere, an accomplished surgeon is approached by a cabaret singer, whose beautiful appearance belies the grotesque condition of her heart. And while the surgeon's jealous lover vows to kill him, a violent envy also stirs in the soul of a lonely craftsman. Desire meets with impulse and erupts, attracting the attention of the surgeon's neighbor—who is drawn to a decaying residence that is now home to instruments of human torture. Murderers and mourners, mothers and children, lovers and innocent bystanders—their fates converge in an ominous and darkly beautiful web.

Revenge: The Eleven Dark Tales by Yoko Ogawa is a fast read finished in less than two days. Intricately woven, the book's eleven short stories read like standalone tales but flow like creeks and canals into a larger narrative. I love the circular weaving of each story, the reappearance of earlier characters in later chapters, which further illuminate their persona.
Each story possesses a magical realism quality, the extraordinary occurring in ordinary settings such as a woman's seemingly ordinary visit to a bakery to buy strawberry shortcakes for her deceased son's birthday in Afternoon in the Bakery. And a gardening landlady whose carrots grow like human hands in Old Mrs. J. Hmm . . . Now, why is that?
When a young woman seeks the company of a boy, she hardly knows, to escort her to dinner with an estranged father, that seems odd enough until they discover a building filled with kiwi and begins to feast on the juicy flesh in Fruit Juice. Why is the building filled with Kiwi?
A beautiful woman, who works in a hospital lab surrounded by blood and gore is the envy of her coworker until her murderous psychopathic tendencies emerge in Lab Coats.
In Sewing For The Heart, a woman born with an external heart consults a bag maker to design a special bag to cradle her heart. The bag maker's growing fascination with the bag, the heart, and the woman turn obsessive.
The bazaar tales continue with increasing oddities. Welcome to The Museum of Torture, a woman stumbles accidentally upon the museum and develops a bazaar fascination as the owner delineates each instrument of torture.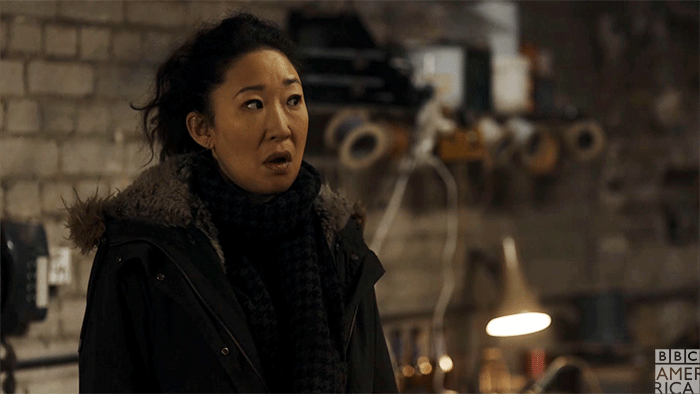 "Do you ever get the urge to try out some of the things you've got here?" . . .

"Of Course, I do . . . In fact, I don't exhibit an object unless I have a desire to use it."

"Would you mind if I come back sometime?"

". . . Whenever you feel the need, please come to see us. We'll be expecting you."
Several more tales:  The Man Who Sold Braces, The Last Hour of The Bengal Tiger, Tomatoes and the Full Moon, and Poison Plants further reveals the stories interconnectedness and brings the book to a startling conclusion. A conclusion that was difficult to connect to an earlier story, thus the reason I've rated the book four instead of five stars.
Mrs. Ogawa's morbid tales could be standalone short stories, but each story is part of the intertwining whole.  The author depicted characters in everyday life, but in fantastical circumstances. There's nothing ordinary about these stores. This is a dark, twisted, and captivating read I thoroughly enjoyed.

Yoko Ogawa is the author of The Diving Pool, The Housekeeper and the Professor, and Hotel Iris. Her fiction has appeared in The New Yorker, A Public Space, and Zoetrope. Since 1988 she has published more than twenty works of fiction and nonfiction, and has won every major Japanese literary award. Her novel The Housekeeper and the Professor has been adapted into a film, The Professor's Beloved Equation. She lives in Ashiya, Japan, with her husband and son.