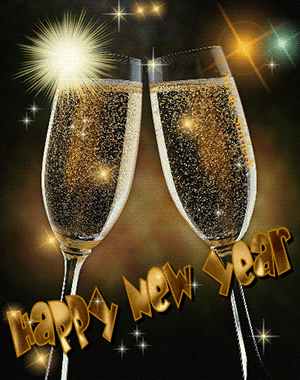 I've been away a bit, taking a much-needed break. I've missed my WordPress community and hope everyone enjoyed their holidays and are eager for a New Year.
I'm looking forward to sharing more posts, book reviews, and much, much more in the coming year.
I WISH EVERYONE A HAPPY, HEALTHY, AND PROSPEROUS 2020!