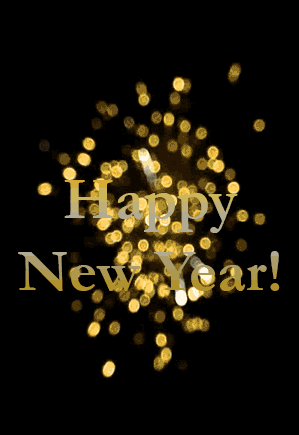 Wow, it's amazing how fast the holidays end, and another year begins. For me, New Year's Eve is always magical, like stepping through a time portal into the future. Well, not literally. Hehehe… I'm always a little sad when the season concludes, wanting to prolong enjoyable times with family and friends. But as always, time progresses, hopefully to a happier, healthier, and more successful year.
So, 2020 is here, and again, no new year's resolutions for me. Rather than create new goals every year, I prefer continuous goals such as the sustainable lifestyle of health and fitness, a daily, monthly, and yearly effort. 
I couldn't succeed in any other endeavor without my health, especially writing, where creativity depends on a strong mind and body. Okay, I might add a few goals throughout the year.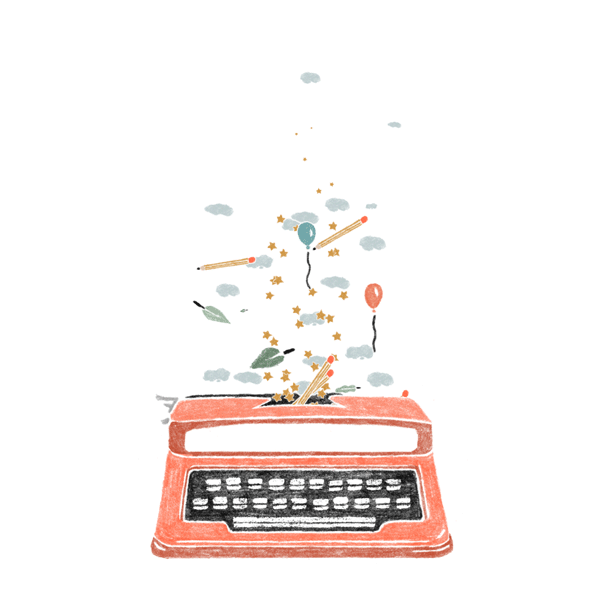 My writing goals are a continuous effort to complete my current work in progress, Twilight Ends, a novel, and add several short stories to my repertoire. Twilight Ends has been a challenge, but  I love a challenge with all its frustrating hair-pulling moments.
Thus far, I'm 60,000 words into the novel, but there's more to do before publishing, several edits, finding beta readers, and refinement.  I'm excited to see the story's full development.
2019 Goodreads Challenge
I've reached and surpassed my 2019 Goodreads reading goal, which inspired me to increase the number of books to read in 2020 from thirty to fifty, thus more book reviews to come.
There were several books on my 2019 reading list that I couldn't get to, so I've added them to my January 2020 reading list below.
Little Heaven by Nick Cutter
Skelly's Square: The Kirkwood Scott Chronicles by Stephen Black
Flower Power Trip: Braxton Campus Mysteries Book 3 by James J. Cudney
Pssst! Ravine Lereux, my supernatural short story, is now available in audiobook on Audibles.com and iTunes. I hope you will give it a listen.
Yahoo! I'm ready to get this year started! I look forward to sharing and reading my wonderful WordPress community's posts.
Happy New Year!